Monthly Archives: June 2015
We've had an exciting couple of sports days this week—first the Blackhawks, now the Warriors! Now, while a bunch of our staff (including our CEO) is from Chicago and were overjoyed with the sportsy goodness of the Blackhawk's first Stanley Cup Title win at home since 1938–I'm not going to lie–we didn't really have a dog in the NBA title hunt. But far be it from me to deny the joy of this vic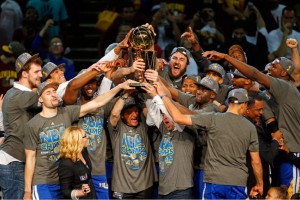 tory to any of our amazing customers!
So, Golden State Warrior fans–this one is for you! Use discount code: WarriorsWin2015 at checkout to receive 30% off of an ACPEN Signature Course. And because it will probably take you a few days to come down off of the sports high, you can have a few extra days. Can be used for a purchase by June 22nd.
Go Hawks! Go Warriors!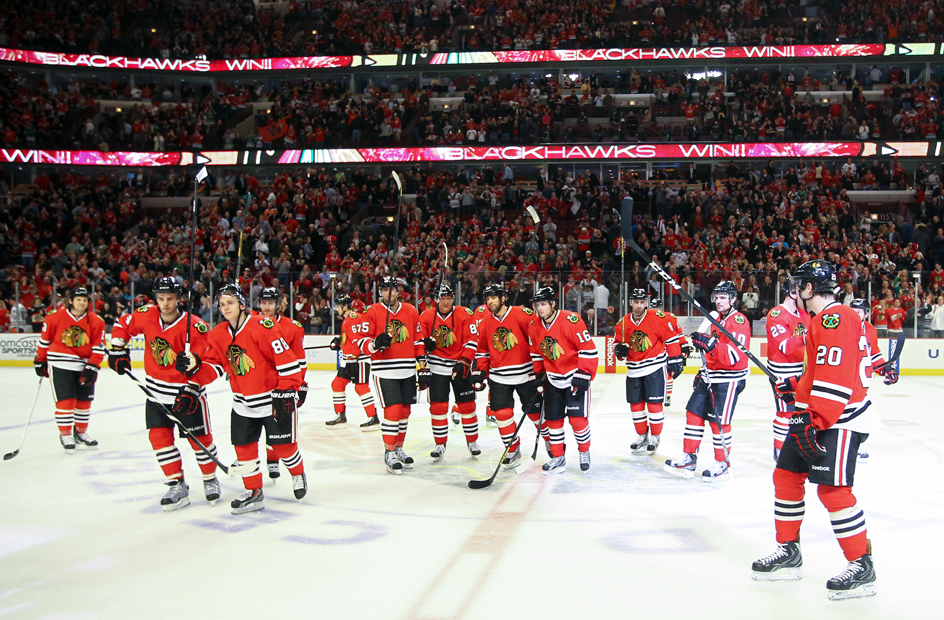 The hawks bring home the Stanley Cup! We want to celebrate! Use coupon code HawksWin2015 to get 30% any ACPEN Signature course! (Valid through this friday, 6/19/15)