Monthly Archives: August 2015
In case you missed it, yesterday we produced the ACPEN Signature: 2015 Compilation and Review. If you're familiar with our Signature line of programming, you'll know that they are 8-hours of pure CPE gold. These courses are highly-produced in our Dallas studio. They employ an engaging and interactive, panel-discussion format featuring nationally acclaimed CPAs and Professionals. If you aren't familiar with our Signature courses–why the heck not?? Do yourself a favor and check it out.
As you may also know, we produce our courses at our sister company–BPN Media. BPN Media is a magical place with the most experienced and professional production staff. And toys. Lots and lots of toys. Angry Birds, neon-colored Mystic ponies, Nerf Guns, GI Joes and so much more.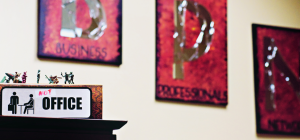 Apparently our toys were too tempting for today's panelists. We sat, unsuspectingly in the Green Room. Close up–Laura Billingsly. Close up–Jim Smith. Close up–Kurt Oestriecher. Wide shot: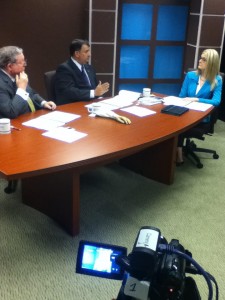 Well, this is awkward.
Who said Accountants don't have any fun?
And that, my friends, is why we can't have nice things…like disembodied hands.
That said, their message was clear:
ACPEN-The best online CPE on the market. Hands down.
(Apply discount code HandsDown2015 at checkout to receive a 15% discount off an ACPEN course. Good for purchase by August 31st!)