Monthly Archives: June 2016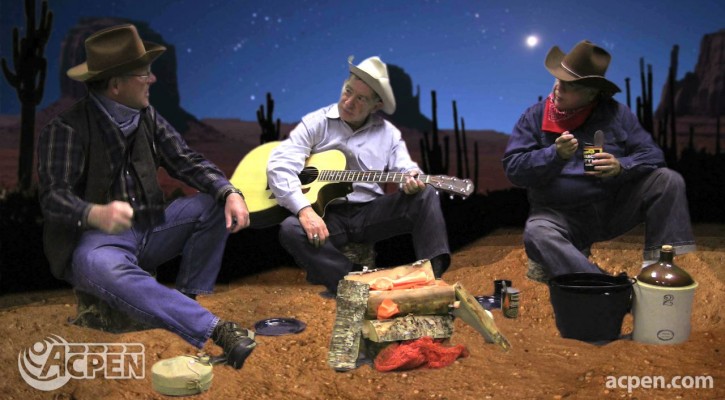 You may now be scratching your head, wondering, "What in the world is a Frontier Accountant?" Turns out that somewhere out in the wild, wild west, there are ranchers and cattle herders who are just dreaming of becoming accountants. It's like "City Slickers"–in reverse. But why listen to my explanation? A few of these rough and tough cowboys have put together a short video to more accurately express their yearning for a long career in accounting, and, of course, all of those ACPEN webcasts!
And in honor of all of the Frontier Accountants, we invite all of you out there living the dream to apply discount code: FRONTIERACCOUNTING to your next purchase to receive 25% off of your next ACPEN purchase. (Valid on future purchases made through September 30, 2016.)
Ride on, Frontier Accountants!
PS. A big round of applause for our cast!