Behind The Scenes ACPEN Signature: Accounting and Auditing Update
October 22, 2018
ACPEN Signature: 2018 Accounting and Auditing Update took place this week, and it was another successful Signature course. Take a look at some of the behind the scenes pictures of the good times we had. And–if you missed it, be sure to check out the on-screen action at the next live webcast replay.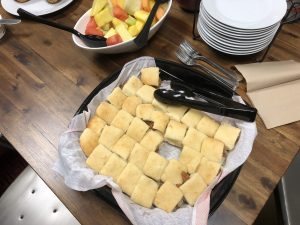 Chick-fil-a Chicken Minis: Breakfast of Champions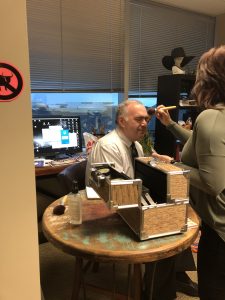 Tina making our speakers look their best!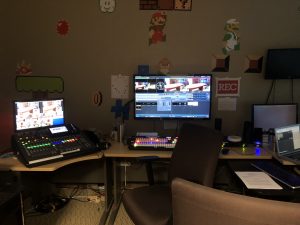 Before the show starts there's a lot of work to do, but apparently it isn't in the control room. Where'd everybody go?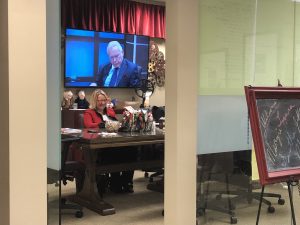 Margie Reinhart prepping for her session.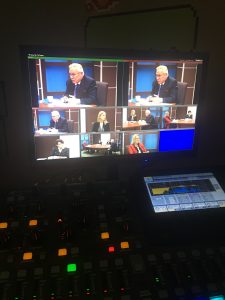 If the audio for this course sounds better than normal its because Charlie La Costa is an audio ninja.
Again, if you missed the live course, you can catch a live webcast replay! There are lots of replay dates before year end, so if you're trying to get all of your CPE by year end, you're in luck. And don't forget that we offer discounted group pricing for all of our ACPEN courses (including the 2018 ACPEN Signature: Accounting & Auditing Update)! If your firm would like information on Group Registration, just email Jessica.Vieira@acpen.com for pricing and info!