Small Business Week!
May 8, 2019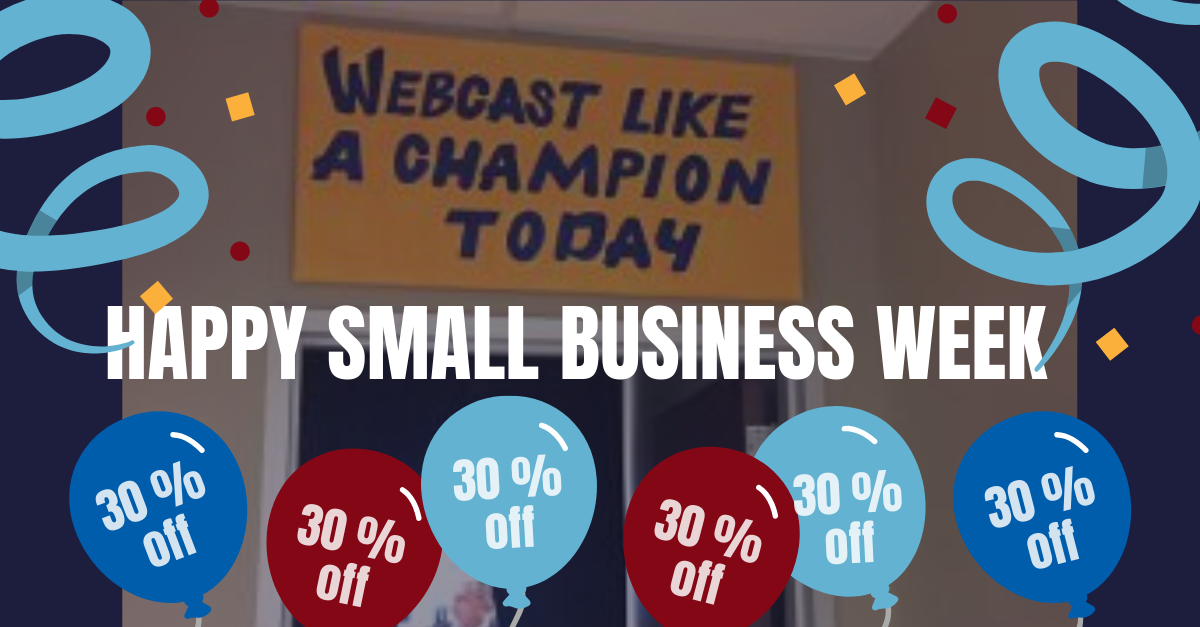 Sure, we serve Accountants, CPAs and Finance professionals nationwide. And we partner with organizations and associations across the country. But we are actually a small, family-run business. Seriously—CEO Dad, I'm one of three kids who work for the company, I used to babysit our now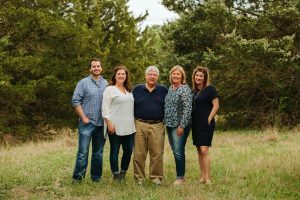 accountants kids when I was 17, our neighbor books our travel, our cousin runs production. So—we're as small and family-run as it gets. And our family (and employees) all have unique professional backgrounds that all required some type of continuing education. We've got teachers, accountants, lawyers–and we've all sat through what we'd consider the good, the bad, and the ugly (and everywhere in between) of Continuing Education.
So we've committed to doing Continuing Education better.
And as some of you may know, working for a small business is no easy feat. It means:
We have to work harder and smarter to compete with some very big companies with some very deep pockets.
We often work very long (and sometimes very strange) hours.
It means we all wear many hats (from the HR director, to the janitor, to the lunch delivery driver, to the COO).
It means that your vacation may include a conference call and some email checking (because there isn't anyone to fill your shoes when you're gone).
But it's totally worth it. Because it also means:
We've got the flexibility to take time off when we need it—to help at a child's school, visit with a friend, or just take the occasional "Ferris Bueller's Day Off!" (this is a real thing for some of our folks)
When the babysitter cancels or school is out, the "tiny interns" can come to the office (and eat ALL the snacks)!
Our studio (decidedly NOT an office—because no one likes offices) is a reflection of all of us!
We're not confined by a lot of red tape and restrictions. If we want to try something new…we just do it!
We've got the freedom to do what is right for any customer, any time.
We get to choose to work with and partner with people we LIKE!
And our coworkers aren't coworkers, or even friends. They are family.

Long story short, we are really lucky to be able to work with our favorite people, and to be doing something we are all passionate about. We promise to continue to do our best to do online CPE better than anyone else out there! We know you have a lot of options when it comes to Continuing Education. Thanks for choosing us. Welcome to the fam!
In honor of Small Business Week, enjoy 30% off of your entire order with code: SmallBiz19
Click here to start shopping!