Happy Mother's Day From ACPEN!
May 12, 2019
We're thankful for the Moms in our lives every day. But today, we wanted to take a moment to:
Wish all of the moms out there a VERY happy Mother's Day!
Honor the amazing Moms of ACPEN. These women are the best Moms there are. But they are also the most amazing employees! They work hard all day a home, at the office—balancing conference calls and meetings while making lunches and filling PTA positions. We truly don't know how they get it all done, but we are so thankful they do. Our ACPEN Moms are crushing it personally and professionally.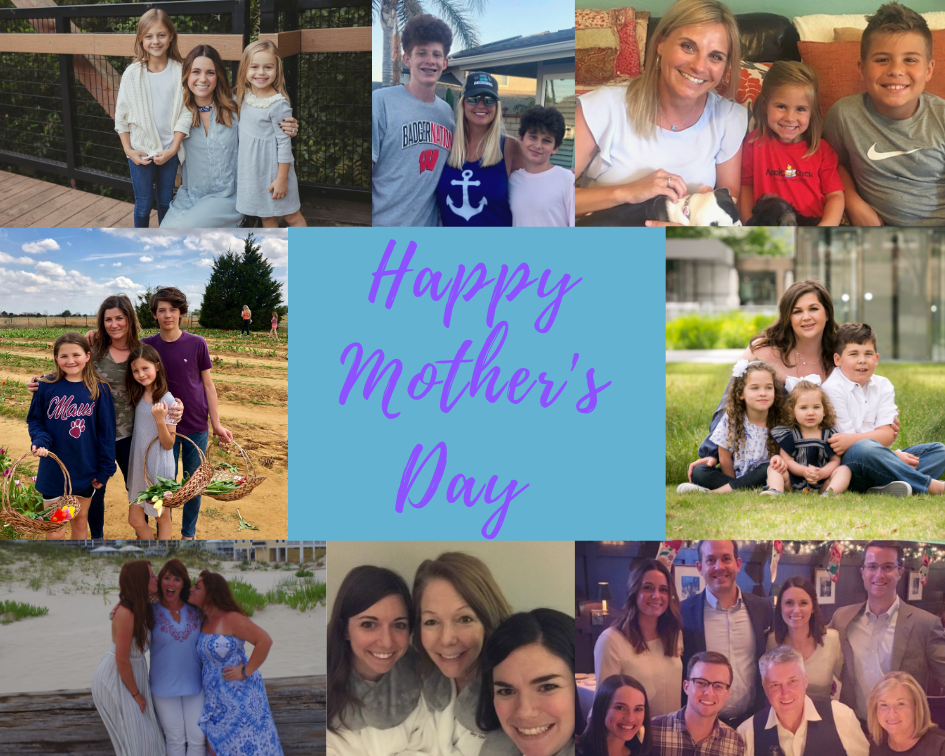 If you're a Mom–thank you for all that you do to raise amazing, responsible, productive, kind tiny humans (maybe future accountants!), while juggling hundreds of other personal and professional responsibilities.
If you're not a Mom—thank one of the many awesome Moms in your life!
"Life doesn't come with a manual. It comes with a Mother."
Happy Mother's Day.
Love,
ACPEN