Tag Archive: Best of ACPEN Replays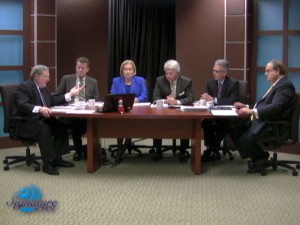 As devotees, are no doubt aware, the top of the line in accounting CPE are undoubtedly the courses that make up the ACPEN Signature series.
What's that? You're unfamiliar with the greatness that makes up these spectacular eight CPE credit hour courses?!
…. Well this is awkward….
But fear not!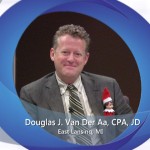 The Best of ACPEN replays start today! Which means that now through January 22nd, you can enjoy these high quality CPE courses, get some useful accounting info in before tax season gets info full swing, get ahead for the year on your CPE requirements, and lose ten pounds!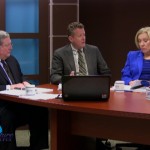 … ok, probably not the 'lose ten pounds' thing. …Or, well maybe… I mean, you could be on a diet … "I don't know" is what I'm saying.
Look, I'm sorry I even brought it up. … Just check out some awesome CPE courses via the links below.
2014 Business Fraud Update
1/12/15
2014 Not-For-Profit Accounting, Auditing and Tax Update
1/13/15
2014 Governmental Accounting and Auditing Update
1/14/15
2014 Compilation & Review Update
1/15/15
2014 Accounting and Auditing Update
1/16/15
2014 A CPAs Guide to Choice of Entity
1/20/15
2014 Understanding the Purchase and Sale of Business
1/21/15
2014 Annual Tax Update
1/8/15, 1/22/15