Tag Archive: Memorial Day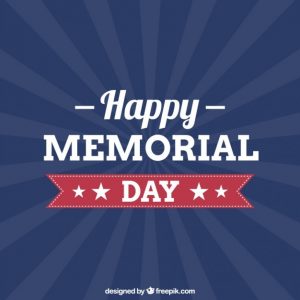 Happy Memorial Day! We hope you're enjoying a long weekend with family and friends having some fun in the sun. But please join us in remembering all those who have made the ultimate sacrifice to ensure our freedom.
Home of the free, because of the brave.