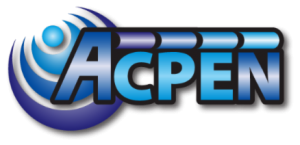 ACPEN is happy to announce two new ways to reward our Customers! Visit the ACPEN Catalog and start saving!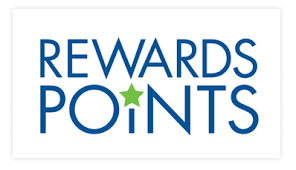 Earn 1 reward point for every $1 you spend. Once you've accumulated 100 points, redeem your reward. 100reward points = $15.00 off of your next purchase!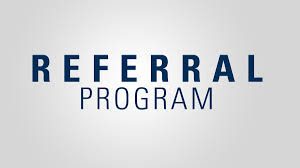 Refer a friend to ACPEN and if they register for a course you both get rewarded. 25% discount for them and 100 reward points for you! Learn more about both of these rewards by logging into your ACPEN account. From your "My Account" page, you will be able to access your reward points and have the opportunity to refer your friends and co-workers! If you are among the first 25 ACPEN Customers to successfully refer a friend or colleague, there will be a special bonus coming your way!