Tag Archive: Texas Society of CPAs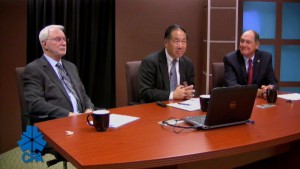 ACPEN helped the Texas Society of CPAs produce a Professional Issues Update. The nice folks at the TSCPA offer these two hour updates free to their member through ACPEN!
Here you see a screen shot of the live production.
If you're a TSCPA member, who couldn't make the live date, don't worry. You can still catch the replay on January 21. Contact the TSCPA to register.